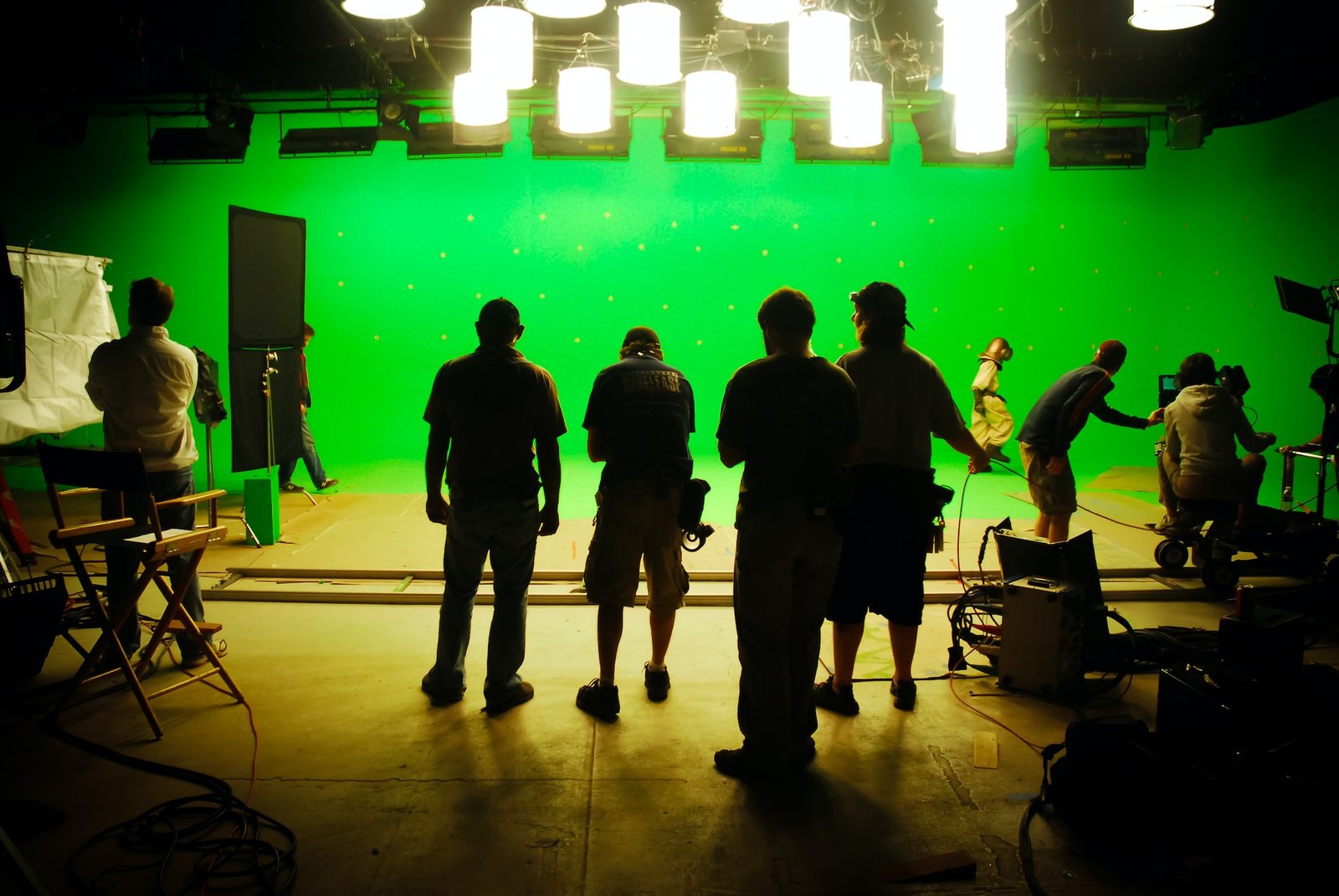 The Story
Camdrone Creates

stunning visuals

and Help Your

Brand
Camdrone creates stunning visuals to help reach your company's goals and spread your message to a wider audience.
We make it happen by gathering international talents with specific roles.
Camdrone makes the most of everyone's strengths to create stunning, inspiring, and engaging visual content. Our talent pool holds everything you need to finalize your project, from FPV pilots to motion designers. We can even compose original music for you.
What We Do
Provide

Drone

and

Aerial Photography

Service
Camdrone's founder studied filmmaking from 2012 and graduated from la Sorbonne university with a degree in film and television. She worked as a drone cinematographer in Canada for feature films and TV series before creating her own audiovisual company.
Her goal is to deliver high-quality and creative audiovisual content to make a company stand out and emotionally engage an audience.
10 Years Experience
Our

Values

.
Experienced Team
Bringing in creatives from

all over the globe

.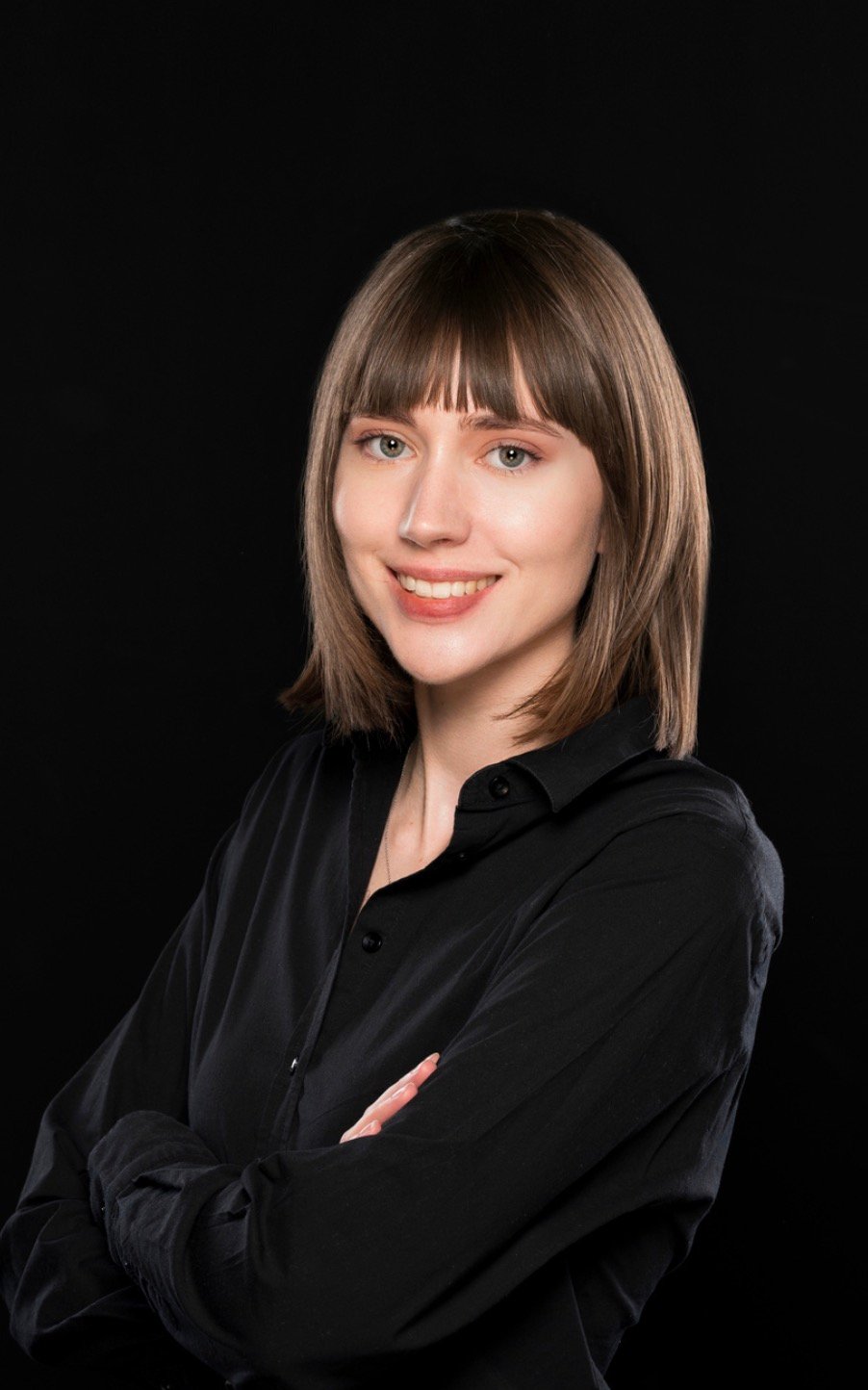 Founder and film director
Editor and Motion designer
Ready to work with us? Book a free 15mn consultation today